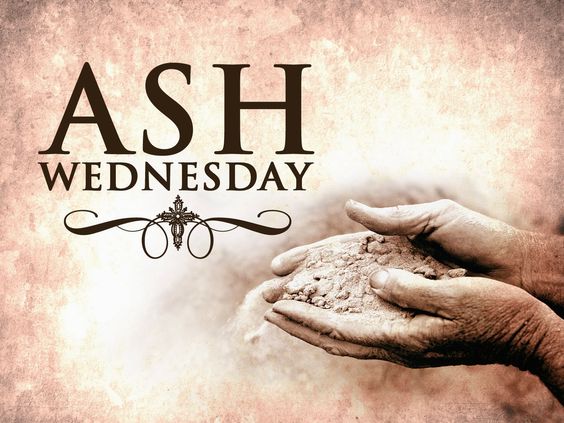 There are two Ash Wednesday services this Wednesday at Grace, at Noon and 730pm.
The cross of ashes is a sign of our failure to live as God commands; a sign of the death that comes from sin. The cross of ashes is also the sign of our salvation, the mark and promise of our baptism. Therefore, let us contemplate both the righteous justice of God and the gracious love of God, for through our Lord Jesus Christ, we have confidence that God is pleased with repentant hearts that confront the truth of sin and turn from it. Let us include ourselves among the penitent, trusting God's mercy and living in obedience to God's command to love.
---

Between services is our Ash Wednesday Blood Drive, from 130pm to 730pm. Blood donations are always in need and we hope you will consider being a donor! Appointments can be made ahead of time or walk-ins are welcome also.