Christian Education at Grace Lutheran Church covers all ages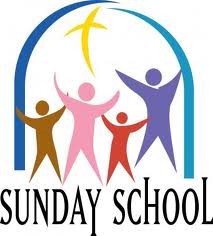 Sunday School instruction has been suspended due to Covid 19 since March 2020. We hope to resume instruction for the 2021-2022 school year.
Sunday School is for students from pre-K (3-4 year olds) through 6th grade. The Sunday school calendar generally follows the school district calendars from mid-September to mid-June. Sunday school takes place between 9:45-10:45AM on Sundays.

Confirmation classes are typically held for 7th – 8th graders. Sessions are currently held via Webex. Contact the church office (914 245-5737) for more information.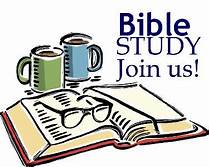 Bible studies via Webex are held Thursday mornings and Thursday evenings, as well as an "Early Birds" bible study on Tuesday mornings to accommodate varied schedules.
Check out the specific pages on this website for more details.