"Next to the Word of God, the noble art of music is the greatest treasure in the world."

Martin Luther
At Grace Lutheran Church, we celebrate the proud tradition of evangelical music. Each Sunday you'll hear a wide variety of music from the organ and one of our volunteer musical groups. Recent selections have included everything from Lutheran composer J.S. Bach, to bluegrass and jazz. If you're interested in joining our volunteer music program, please speak to Music Director Becki Advocate.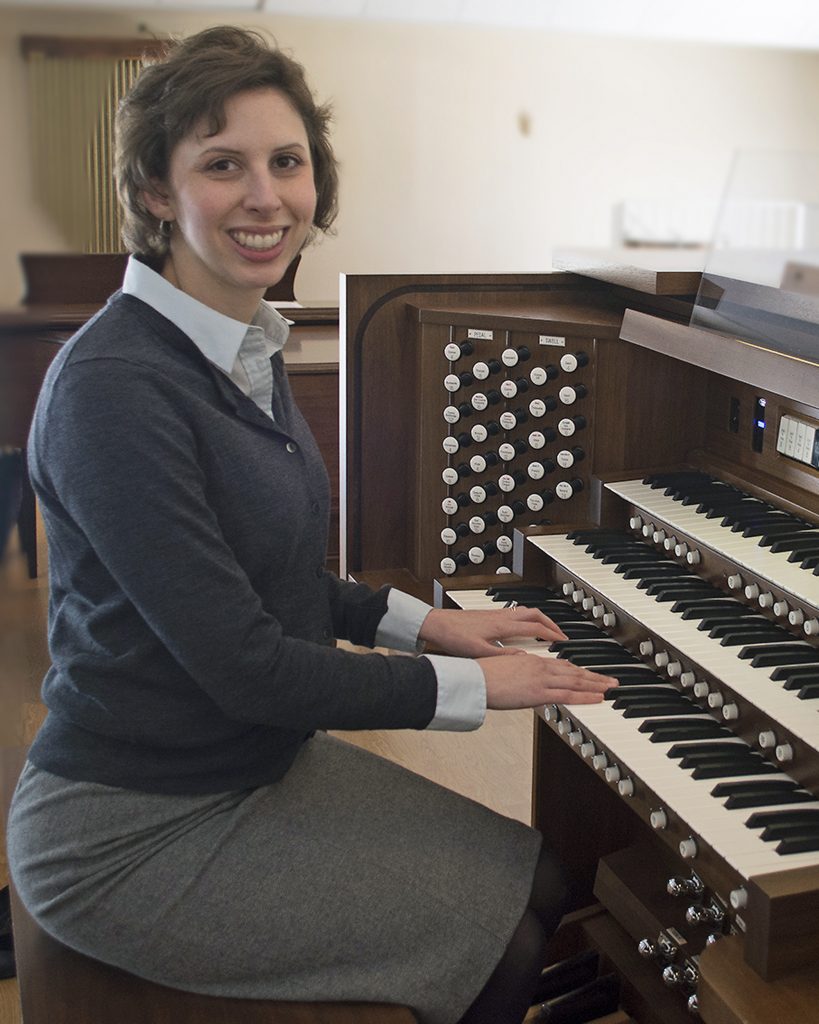 Becki Advocate began seriously studying music at age nine, and by eleven was employed as a professional accompanist. She graduated summa cum laude with a Bachelor's in Music from Purchase College, and earned a Master of Arts in Music Performance at Queens College. Before serving as Grace's Music Director, she worked for fifteen years as an orchestral and solo musician, playing in several professional ensembles in the tri-state area.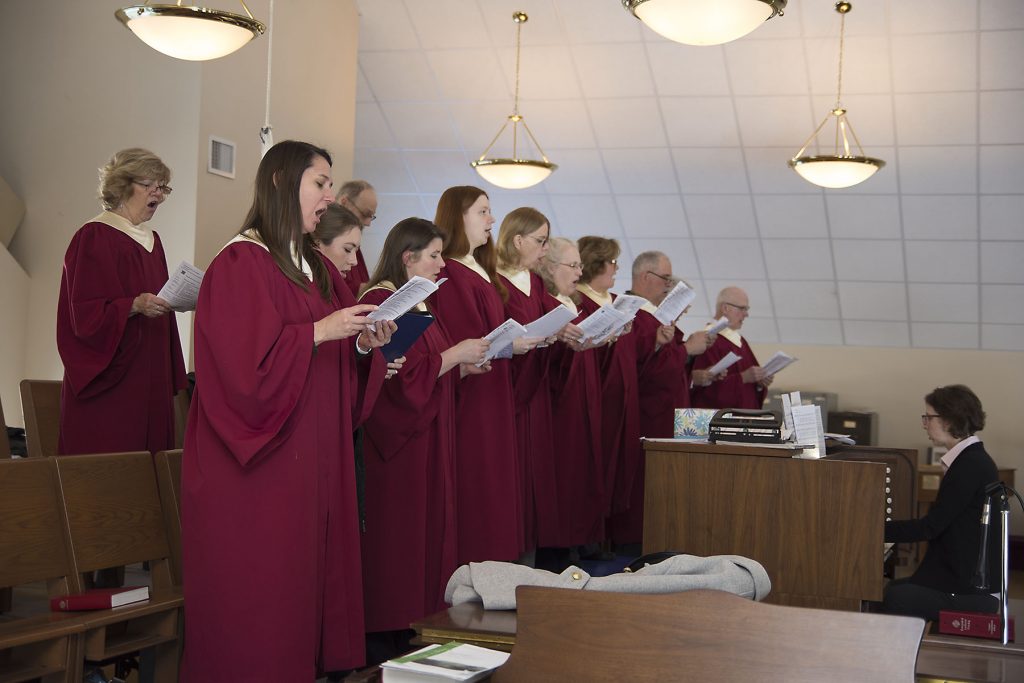 The adult choir sings at Sunday services from September through June. Made up of volunteers, the choir is open to all ages and talents. Rehearsals with Becki are Wednesday evenings and Sundays: you may come as you are able. Each Christmas season the choir performs a highly attended concert of carols and contemporary music. If you would like to join this fun group, please contact Becki (email link).
Children's Music
Sunday School and music go hand in hand! Each session opens with songs and musical games, and every child is invited to join in. The students also learn choral and handbell music to perform at the Christmas pageant, Easter services, and other special occasions. Whether you'd like to sing, play or listen, there's a place for you at Grace!
Special Performances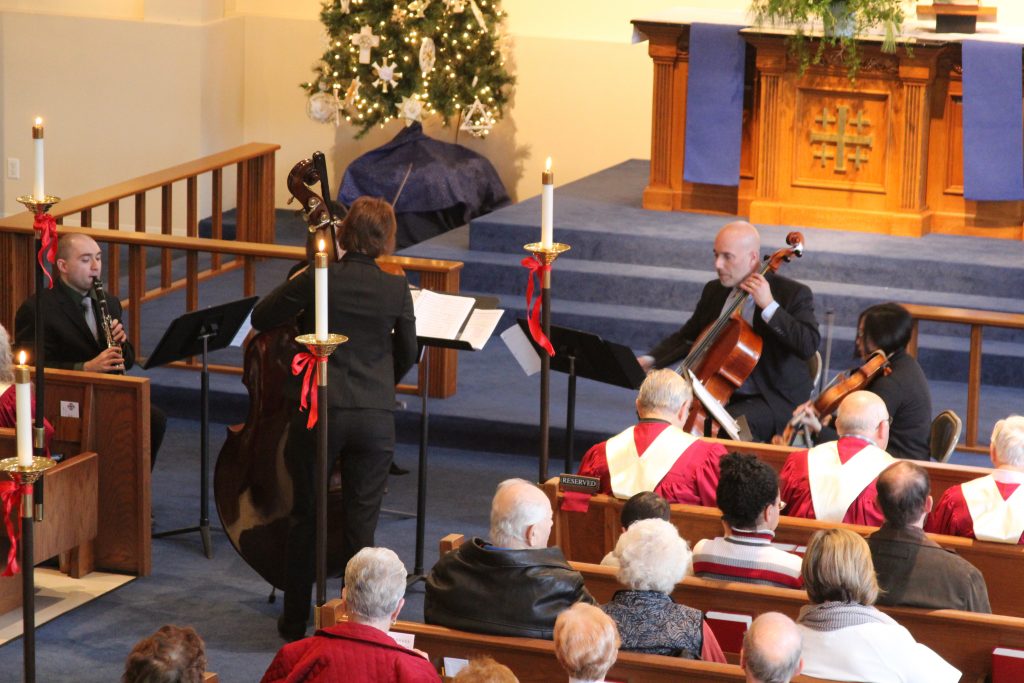 Throughout the year, there are special opportunities to hear Grace Lutheran's music outside of the usual church service. Past events have included singalongs, spring and winter concerts, and classes on how to read music.